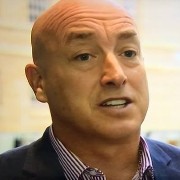 Chris Phillips, CEO & Founder, The International Protect and Prepare Security Office
"Counter Terrorism Top Tips for Business"
The presentation will give an overview of reasons that you should take action, and what you can do to protect your staff, customers and Business against Terrorist attack.
Terrorism, crisis management
Are you fulfilling your Duty of Care to your staff
Are you preparing and protecting your people?
Innovations to help you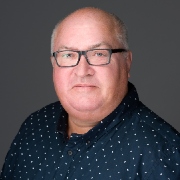 Simon Hinks, Director, PMA Ltd
"Facial Recognition Ethical or Not in 2021"
Let us look at how Facial Recognition is being used today around the world for the benefit of countries and individuals.

Look at the size of Facial Recognition and it's growth
Case studies, US, Singapore, China and India
How is it being used for the benefit of users
How ethical is it's usage