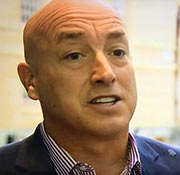 Chris Phillips, CEO & Founder, The International Protect and Prepare Security Office
"Counter Terrorism Top Tips for Business"
The presentation will give an overview of reasons that you should take action, and what you can do to protect your staff, customers and Business against Terrorist attack.
Terrorism, crisis management
Are you fulfilling your Duty of Care to your staff
Are you preparing and protecting your people?
Innovations to help you.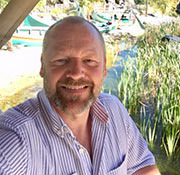 Nigel Peers, Security General Manager, Chester Zoo
"Visitor Attraction Security"
Security in the Visitor Attraction Industry presents business opportunities across the sector, fully encompassing all aspects of the supply chain. From team organisation and deployment, distribution, integration through to end user expectations, Nigel presents an insight in to Visitor Attraction Security and the importance of a sound relationship with systems integrators.
Visitor Attraction Security Overview
Unique Applications
Supply Chain Security
End User Relationship
Service Support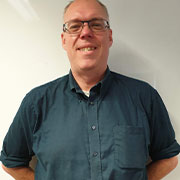 Peter Moore, Ex Iraqi Hostage
Hostage in Iraq
Presentation on my time as a hostage in Iraq
How I ended up in Iraq
The Kidnapping
What I did to survive
What I am doing post release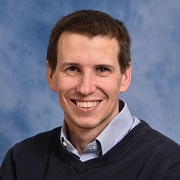 Andy Newton, Associate Professor (Criminology and Policing), Nottingham Trent University
"Translating Knowledge to Practice: Interactive toolkits for decision making in security and crime prevention."
This presentation outlines the necessary steps to develop an interactive best practice Toolkit for Security at Public Transport Hubs, drawing together the evidence base with expert knowledge to support decision making in a security context.
Designed with security practitioners
Designed to be situational/site specific
Supports range of decision-making processes for security personnel
Outlines steps in developing a truly 'interactive' toolkit
Discusses need to future proof with built in adaptability and flexibility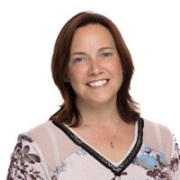 Nicola Thompson, Client Relations Manager, Northland Controls and ASIS UK WIS Director

"Women in Security"
Will be talking about women in security and how they progress through their careers, the roadblocks they potentially face and the general perception from Women who have been in the industry a long time to those just joining it.