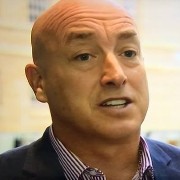 Chris Phillips, CEO & Founder, The International Protect and Prepare Security Office
"Counter Terrorism Top Tips for Business"
The presentation will give an overview of reasons that you should take action, and what you can do to protect your staff, customers and Business against Terrorist attack.
Terrorism, crisis management
Are you fulfilling your Duty of Care to your staff
Are you preparing and protecting your people?
Innovations to help you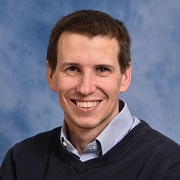 Andy Newton, Associate Professor (Criminology and Policing), Nottingham Trent University
"Translating Knowledge to Practice: Interactive toolkits for decision making in security and crime prevention"
This presentation outlines the necessary steps to develop an interactive best practice Toolkit for security in public places using a case study of public transport hubs, drawing together the evidence base with expert knowledge to support decision making in a security context.
Designed with security practitioners
Designed to be situational/site specific
Supports range of decision-making processes for security personnel
Outlines steps in developing a truly 'interactive' toolkit
Discusses need to future proof with built in adaptability and flexibility