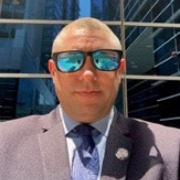 Anthony Garrett, Risk Management Specialist, Essex County Council
"Counterterrorism; a modern model of using cognitive psychology of risk (CPoR)"
Promotes implementation of theories in psychology and radicalisation to identify, deter and intervene early as a strategy alongside physical security measures, this approach is proactive and non-physical that improves security
What are Cognitive psychology pathways
Social, culture and risk theories
Radicalisation theories and case studies
CPoR; A Proactive approach in security
Non-physical vs Physical strategies/approaches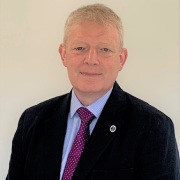 Don Oakley, Development Director, National Security Inspectorate (NSI)
"Raising Standards and Reducing Risk: The importance of Choosing Third Party Certificated Suppliers for Security Systems, Guarding and Fire Safety Services"
Don will explain why contracting third party certificated suppliers assures buyers and interested parties services will be delivered to the highest standards by businesses committed to quality and continual improvement.
Find out how this helps you in identifying competent suppliers
Why third party certification offers you protection
What does an audit actually cover?
Why suppliers choose to be independently certificated
Examples will be given for Security Systems, Guarding Services and Fire Risk Assessment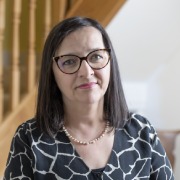 Figen Murray, Campaigner for Martyn's Law
"From Tragedy to Positive Change"
After losing her son in a terrorist attack in May 2017 Figen Murray realised that there are no legal requirements for venues to keep customers and staff safe from terrorist threats. After starting a campaign, she is now working with the government on this legislation.
What happened at the arena and the weeks that followed?
The campaign
Working with the government
My concerns regarding the legislation
My hopes regarding the future of the security industry & the impact on society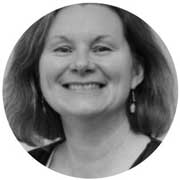 Julie Barwick, Senior Manager – Industry Engagement, Security Industry Authority
"Buyers of Security Services"
To highlight how buyers of private security services can look to the Security Industry Authority's Approved Contractor Scheme as a hallmark of quality – the benefits of buying ACS.
The legislation
Eligibility and fit and proper
Quality indicators and assessment
The register
Aims of ACS and assessment