Milestone Systems is a leading provider of open platform video management software; technology that helps the world see how to ensure safety, protect assets and increase business efficiency.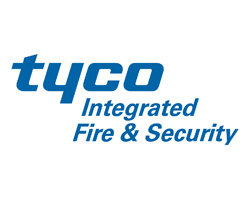 Tyco has expertise and long-term experience in improving and ensuring commercial and industrial workplace safety, as well as preventing business interruption and financial loss due to fire safety and security concerns.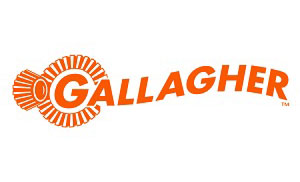 Gallagher is a global technology supplier of integrated access control and perimeter protection, encompassing both hardware and software systems, and professional services. Gallagher's security solutions are in use with national and local government, military, commercial, industrial, healthcare, transportation and academic organisations in more than 100 countries.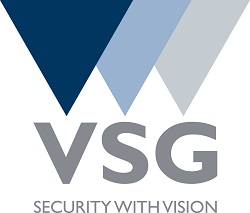 Established in 2000, VSG is a leading supplier of integrated security systems and support services to corporate customers across UK and Ireland. VSG has grown organically to a£180 million business, employing 7,500+ employees.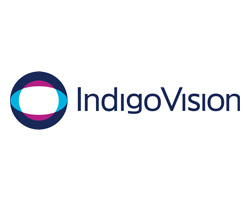 IndigoVision is a leader of high performance video security systems. From cameras to storage to management software, our systems have no single point of failure and provide the best evidence using market leading compression to minimise bandwidth and reduce costs.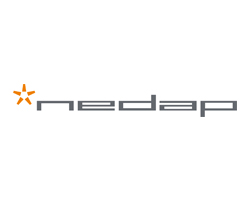 With over 30 years of experience in security management Nedap has developed and manufactured AEOS; the first software-based security management platform. Generic controllers can accommodate functionality for management of access control, intrusion detection, video, lockers and parking.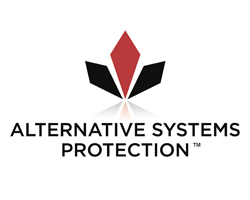 ASP is a highly experienced supplier/installer of some of the industry's best products. Established in 1987, we have decades of experience and knowledge.

Hikvision is the world's leading supplier of video surveillance products and solutions. Featuring the industry's strongest R&D workforce, Hikvision uses its state-of-the-art manufacturing facilities to design and develop innovative CCTV and video surveillance products.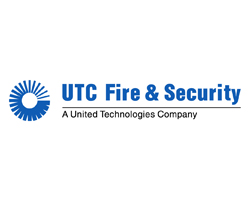 UTC Fire & Security UK leads the market in offering a comprehensive choice of electronic security, fire and life safety products through some of the industry's best established and most trusted brands.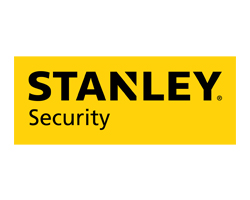 STANLEY Security is part of the iconic Stanley Black & Decker brand. Our business is protecting your people, your property, your assets as the global provider of security and life safety solutions.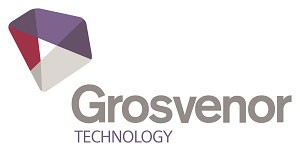 Grosvenor Technology are a market leader in global access control & workforce management solutions- with more than 25 years of innovative engineering experience. We deliver much more than just secure, smart environments. We create bespoke solutions tailored to an organisation's working practices.

DRAMATICALLY CHANGING THE WAY YOU RUN SECURITY OPERATIONS & MANAGE WORKFORCES, we deliver solutions that increase productivity & automation, create transparency, generate key operational data & support business growth. Fully loaded w/ endless features, our security experts will work by your side to ensure GuardTek is customised to match your unique business needs.

Darktrace is one of the world's leading cyber threat defence companies. Its Enterprise Immune System technology detects and responds to previously unidentified threats, powered by machine learning and mathematics developed by specialists from the University of Cambridge.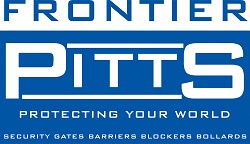 Frontier Pitts manufacture Security Gates, Automatic Barriers, Roadblockers, Bollards, Turnstiles, and the IWA14/PAS68 impact tested Anti Terra Hostile Vehicle Mitigation (HVM) range. LPS1175 Gates & Turnstiles.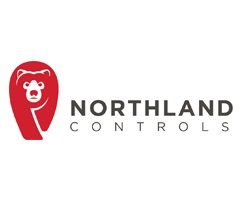 Northlands Controls provides Out Sourced Global Security Operations (GSOC) and delivers verified alerts, investigation and resolution of false alarms, integration of video surveillance and access control for a sophisticated and thorough monitoring solution, this can help to maximize a customer's ROI by reducing onsite manned guarding.