Lenel's comprehensive offering of security products delivers outstanding performance thats scalable to meet future needs. Engineered with innovative technologies and features, Lenel products help leverage every OnGuard system for optimal protection and control.

Tyco, a business unit Johnson Controls, is a unified group of world-leading access control, video and intrusion brands. These brands — American Dynamics, Exacq, Illustra, Bentel, CEM Systems, DSC, Kantech, Software House and Visonic — have more combined years of experience in the security industry than any other group in the world.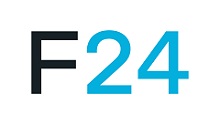 F24 are Europe's leading alerting and crisis management solution provider. Our alerting solutions are used by security and risk professionals in over 1,500 organisations for communicating at times of crisis.

RISCO group has become a technological leader in the global security solutions market, with cloud-based security, video monitoring and verification, and connected home solutions, for residential and commercial markets.

Dataminr is a technology platform that creates real-time, actionable breaking alerts from publicly available data.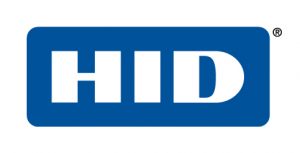 HID Global powers the trusted identities of the world's people, places and things. Our solutions give people convenient access to physical and digital places and connect things that can be identified, verified and tracked digitally.

We specialise in the Sales, Service and Installation of High Security Equipment which includes Safes, Strong rooms, Vaults, Security Application doors and Security Screens, Entrance Control Equipment and Site Protection.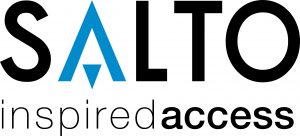 SALTO Systems are world leaders in wire free, wireless, cloud and smart phone based access control solutions and can help you to control who can access what, when and where.

Pivot3's intelligent infrastructure for mission-critical IT automates security, resilience and manageability at enterprise scale to significantly reduce the cost and complexity of traditional IT infrastructure.

Avigilon, a Motorola Solutions company, provides trusted security solutions to the global market. Avigilon designs, develops, and manufactures video analytics, network video management software and hardware, surveillance cameras, and access control solutions.