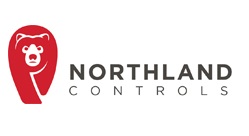 Northlands Controls provides Out Sourced Global Security Operations (GSOC) and delivers verified alerts, investigation and resolution of false alarms, integration of video surveillance and access control for a sophisticated and thorough monitoring solution, this can help to maximize a customer's ROI by reducing onsite manned guarding.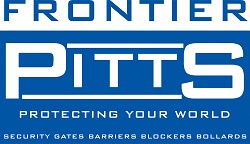 Frontier Pitts manufacture Security Gates, Automatic Barriers, Roadblockers, Bollards, Turnstiles, and the IWA14/PAS68 impact tested Anti Terra Hostile Vehicle Mitigation (HVM) range. LPS1175 Gates & Turnstiles.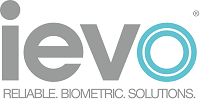 ievo Ltd is a leading manufacturer of innovative biometric solutions. We develop best in class fingerprint readers, ideal for deployment in any industry and environment.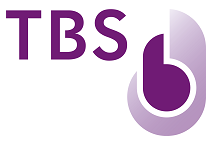 TBS-Biometrics is a specialist behind the world's largest security integrators and countless resellers – providing biometric expertise, products and solutions in Access Control and Time & Attendance.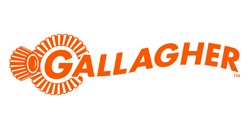 Gallagher delivers fully integrated electronic access control, intruder alarms management and perimeter security through a single integration platform – Gallagher Command Centre.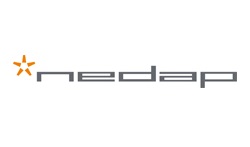 With over 30 years of experience in security management Nedap has developed and manufactured AEOS; the first software-based security management platform. Generic controllers can accommodate functionality for management of access control, intrusion detection, video, lockers and parking.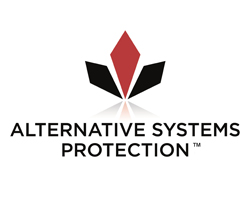 We are a highly experienced supplier/installer of the industry's best products. We offer an unrivaled level of service nationwide and always make sure that all systems we build run smoothly from design, through supply and installation to maintenance and repair.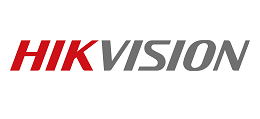 Hikvision is the world's leading supplier of video surveillance products and solutions. Featuring the industry's strongest R&D workforce, Hikvision uses its state-of-the-art manufacturing facilities to design and develop innovative CCTV and video surveillance products.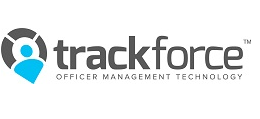 Trackforce offers the most advanced software solution for security guard tracking, monitoring and managing with unique real-time capabilities. Monitor all your security activities and workforce with One platform.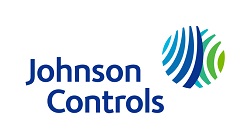 Following the merger in September 2016, Tyco now operates under the Johnson Controls brand. The company is the global leader in building products and technology.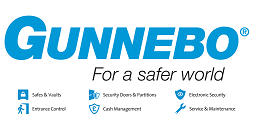 Gunnebo UK is the home to Chubbsafes and is also one of the UK's most respected and leading physical and electronic security solutions brands. With over 250 years' experience of security solutions and 1000's of installations – we have unrivalled levels of expertise.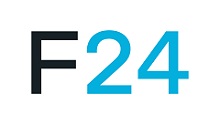 F24 are Europe's leading alerting and crisis management solution provider. Our alerting solutions are used by security and risk professionals in over 1,500 organisations for communicating at times of crisis.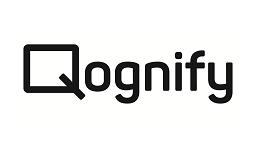 Qognify helps organizations mitigate risk, maintain business continuity, and optimize operations. The Qognify portfolio includes video management, video and data analytics, and PSIM/Situation Management solutions that are deployed in financial institutions, transportation agencies, airports, seaports, utility companies, city centers, and to secure many of the world's highest-profile public events.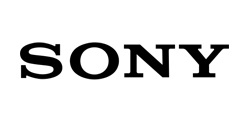 Providing customers with nothing but the highest video quality images in the industry, Sony has a full line up of cameras, recording platforms and more. Put your trust into one of the most recognised brands in the world. Sony Video Security, driven by Bosch.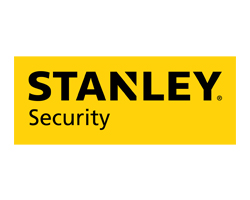 STANLEY Security is part of the iconic Stanley Black & Decker brand. Our business is protecting your people, your property, your assets as the global provider of security and life safety solutions.