With the next Total Security Summit taking place on March 13th & 14th at the Radisson Blu London Stansted, we thought we'd give you a few reasons to book your place at the event nice and early.
Put simply, if you're looking for a security industry event in the London area, you've found it.
First and foremost, the Total Security Summit provides a platform for highly-targeted one-to-one meetings between industry professionals and trusted suppliers. But it also comes with a full programme of educational seminars, allowing all attendees to increase their industry knowledge and develop their skill sets while on site.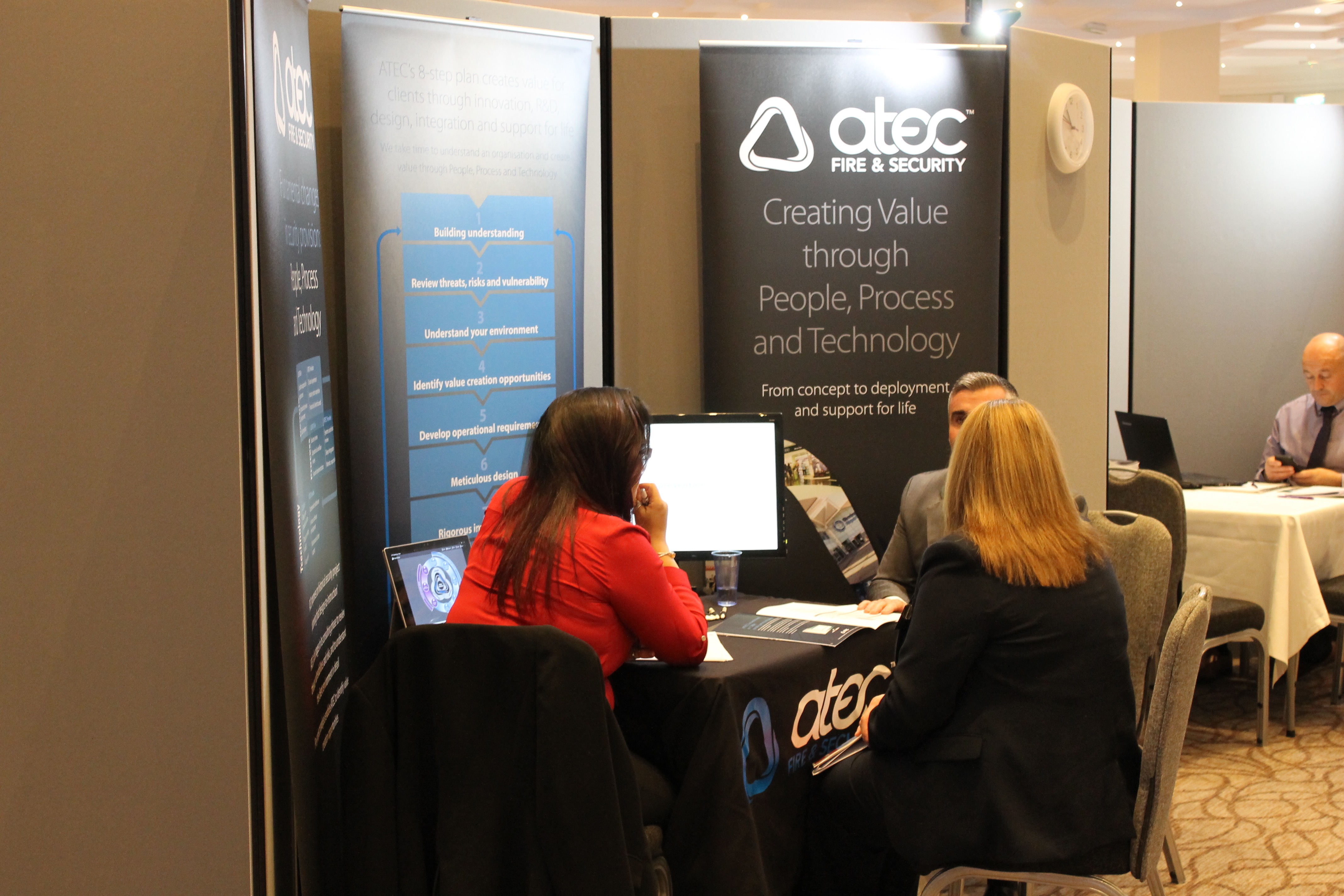 Plus, there's full hospitality throughout, including lunches, drinks reception and an evening gala dinner, offering copious networking opportunities to build new business relationships.
But we think the enduring success of the event, which will be celebrating its 20th year in 2017, is best summed up by industry suppliers who have attended previously:
"I found this to be one of the best events I have attended in 25 years of employment within the security industry."
CSC
"I attended the Total Security Summit for the first time this year. It was well planned, informative, and the ratio of suppliers to delegates was great unlike other events where there are hundreds of suppliers and little time to meet everyone."
ABC Electrification
"A thoroughly professional and well organised event that was valuable to the business."
HSS Hire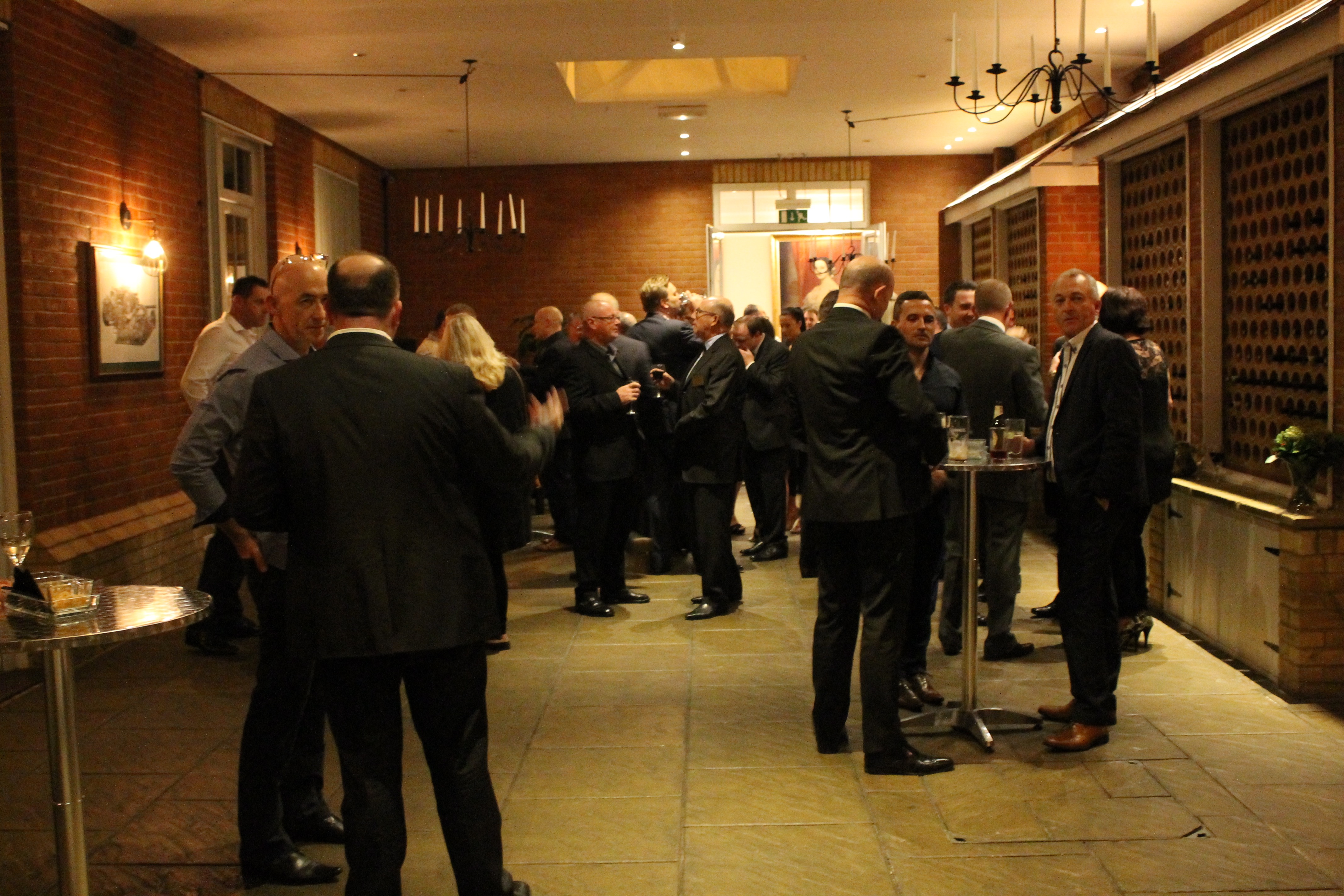 "A fantastic opportunity to meet like-minded delegates and security professionals."
Compass Group (National Grid)
"TSS is an informative, structured event which enabled us to see the innovation of products and services available within our industry. Very good!"
Matalan
So there you have it. More bespoke than a supply chain industry conference and more focused than an expo, the Total Security Summit is the only event you need to attend in 2017.
The next Total Security Summit takes place on March 13th & 14th 2017 at the Radisson Blu London Stansted.
For more information or to book your place, call Nick Stannard on 01992 374 092 or email n.stannard@formumevents.co.uk.
Alternatively, visit www.totalsecuritysummit.co.uk.