Security Event/Security Conference 2016
The Total Security Summit (TSS) will take place October 17 & 18, 2016 – offering a unique platform for industry professionals and trusted solution providers.
To be held at the Whittlebury Hall Hotel & Spa in Northamptonshire. The security event of the year is fundamentally different from security conferences or expos you may have attended in the past. Comprising two days of one-to-one business meetings, interactive seminars and valuable networking opportunities.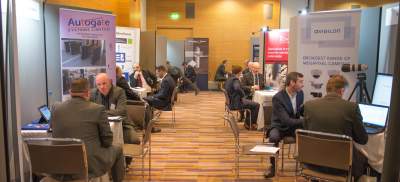 Attending delegates will meet with credible suppliers of security products and services. These will include alarm systems, CCTV cameras, security training, data security, security software, locking systems and much more.
The suppliers will be able to talk delegates through projects, concerns and obstacles, offering the best advice as well cost saving solutions so that you can full proof your security strategy for next year.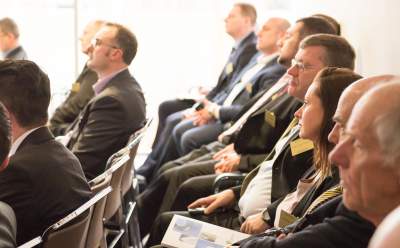 Delegates will also learn about the latest security industry trends in educational seminar sessions curated by the experts at the International Security Management Institute (ISMI).
More bespoke than a security conference and more focused than a security expo.  The Total Security Summit is the only security event you need to attend this year.
To secure a complimentary delegate place, call Liz Cowell on 01992 374 072 or email l.cowell@forumevents.co.uk.
To attend as a supplier, call Nick Stannard on 01992 374 092 or email n.stannard@formumevents.co.uk.
For more information, visit www.totalsecuritysummit.co.uk.