The security industry is in the midst of a paradigm shift where technology has started to pave the way for the future.
With the large, ever-expanding pool of security devices and systems now available on the market comes a number of challenges.
Alongside the increased threat of terrorism, cyberattacks and more, now more than ever, the industry needs to come together to think differently to combat emerging threats and ensure total security protection.
With this in mind, we created the Total Security Summit, a unique tailor-made event for security professionals that takes place twice a year.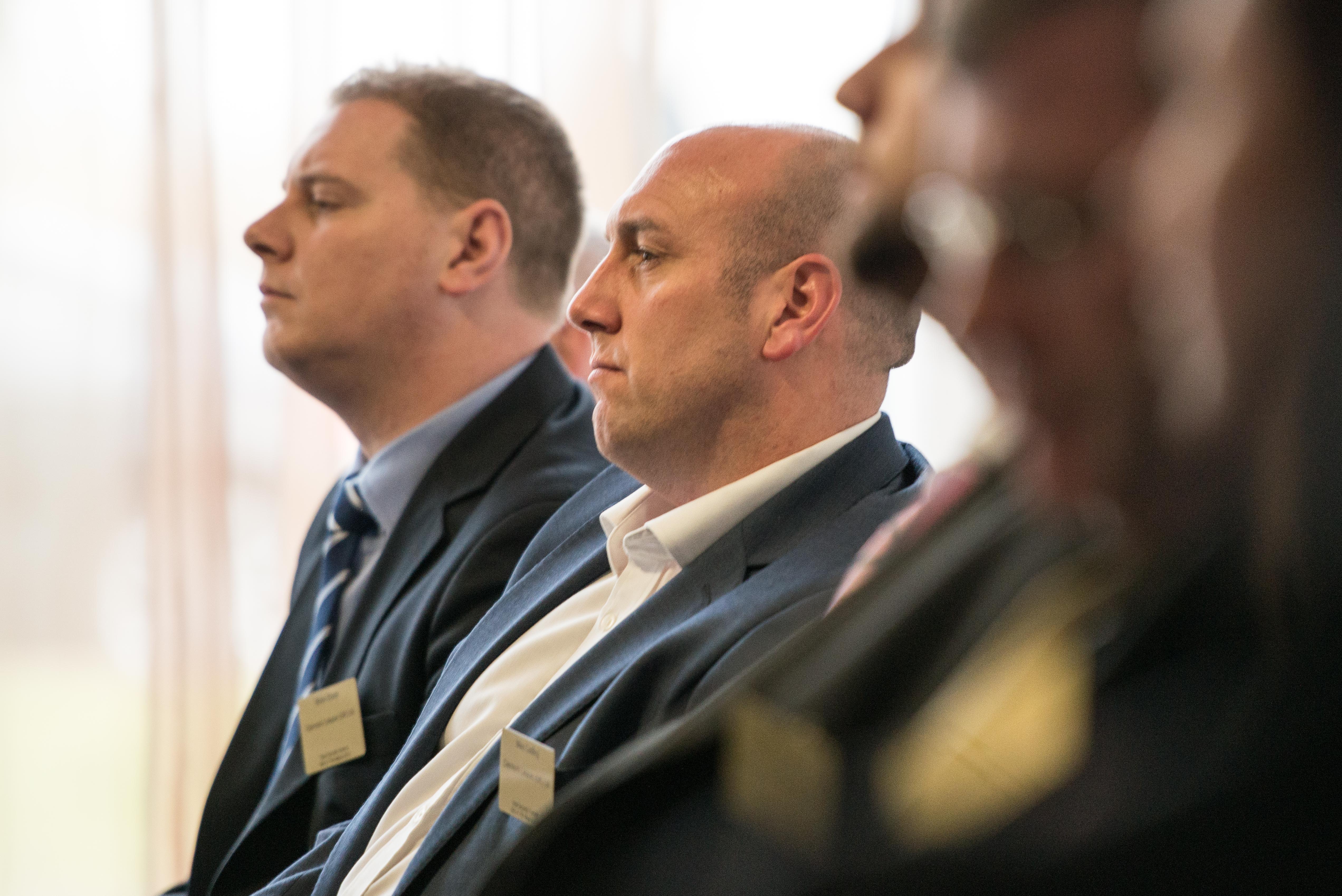 As a delegate, your carefully planned two-day itinerary ensures your time spent at the Total Security Summit is worthwhile: Meet, share and connect with businesses relevant to your current and forthcoming projects in our matchmade face-to-face meetings.
Learn best practice strategies with industry influencers from Smith Consultancy Int, Alcumus Group, Nedap Security Management, ISMI and Deutsche Post DHL Group via our comprehensive seminar programme.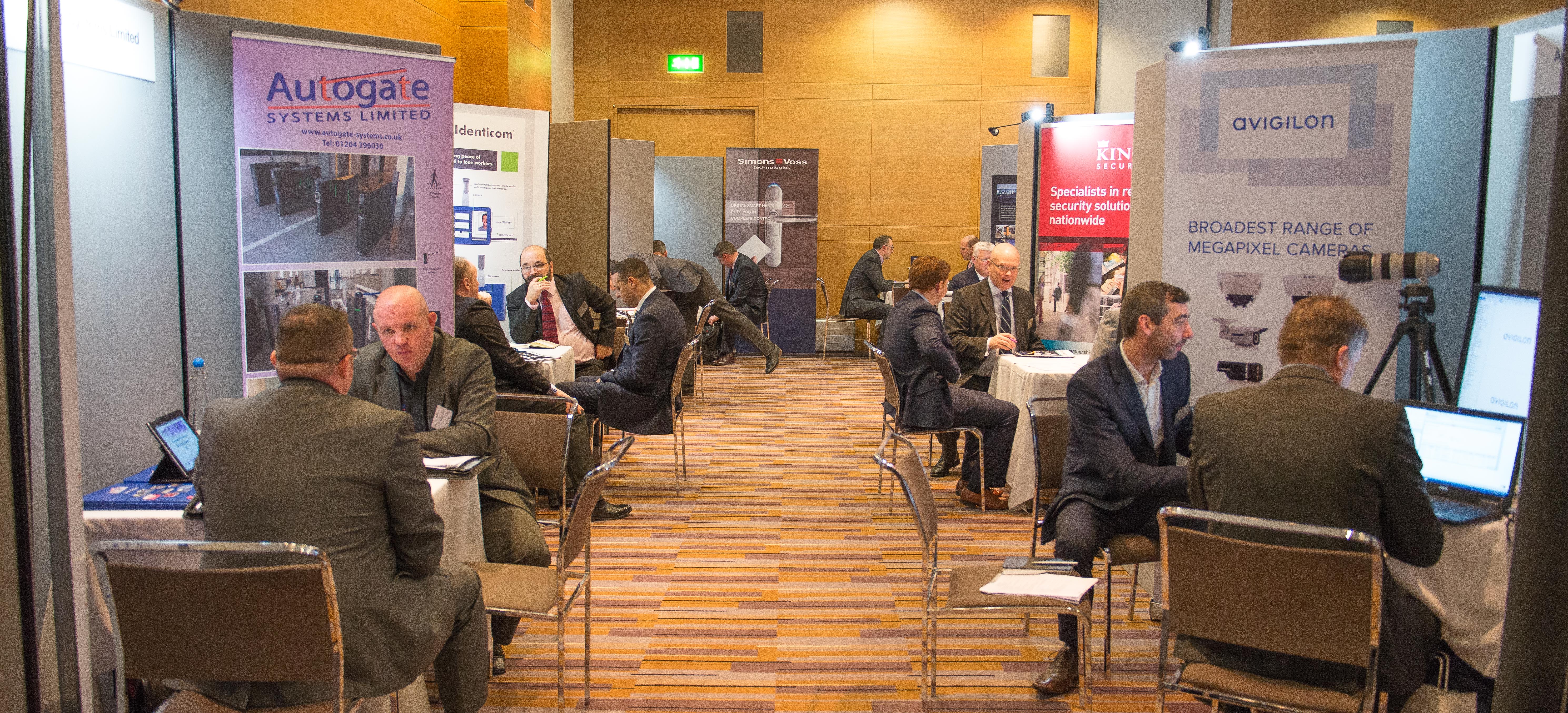 And experience an evening of  fine dining, drinks and entertainment later on and network your way into the night. Don't forget to get some rest too as we have a busy schedule for Day 2!
More bespoke than a security conference and more focused than a security expo. The Total Security Summit is the only security event you need to attend this year.
To secure a complimentary delegate place at either of the two annual Total Security Summit events, call Liz Cowell on 01992 374 072 or email l.cowell@forumevents.co.uk.
Or, to attend either event as a supplier, call Nick Stannard on 01992 374 092 or email n.stannard@formumevents.co.uk.
For more information, visit www.totalsecuritysummit.co.uk.